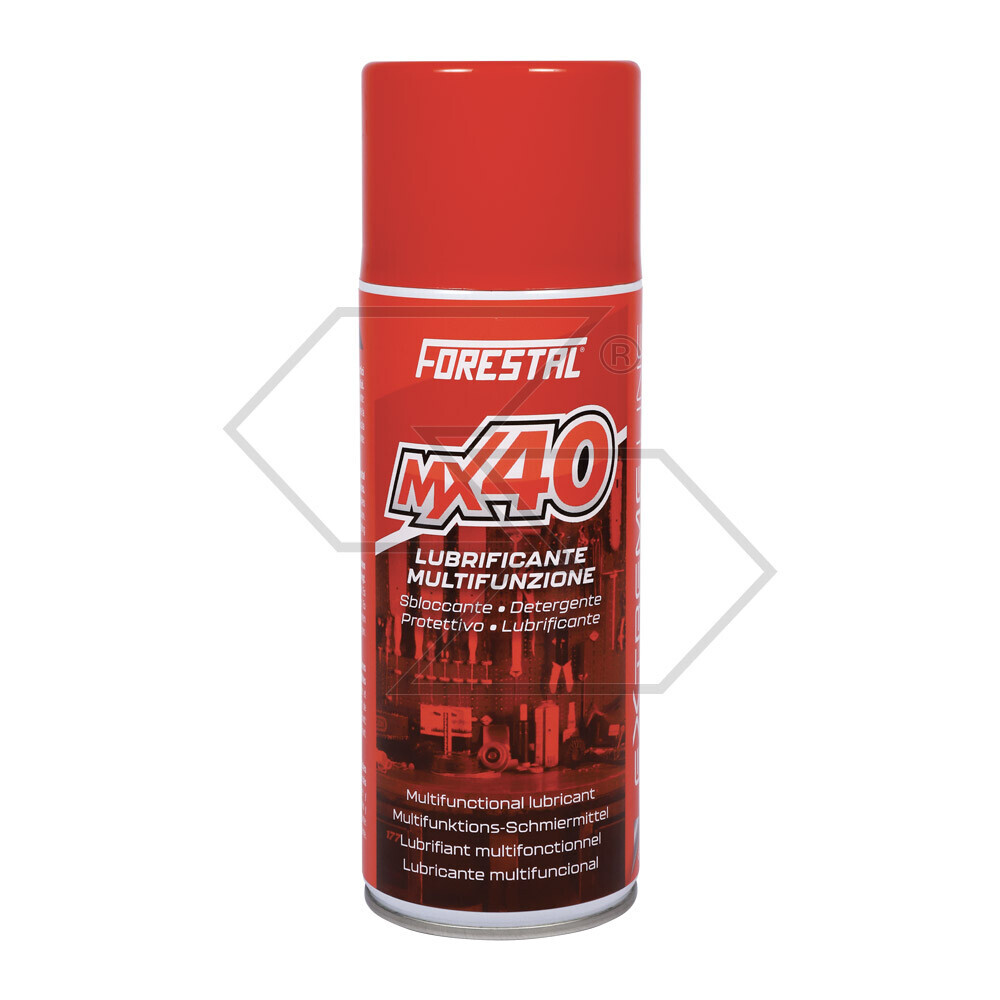 Mx40 Multifunctional Lubricant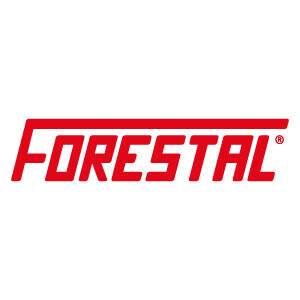 Cod. R331219
Description
- mx40 :
Multifunction Lubricant With Unlocking, Detergent, Protective And Lubricating Action.
Penetrates Quickly And Effectively, Adheres To Metal Surfaces, Dissolves Rust And Oxide From Nuts, Bolts, Pins, Screws, Unlocking The Affected Parts Quickly. Dissolves Deposits Of Oils Or Fats, Even Oxidized Or Rancid, Tar, Sludge Guarantees An Effective Protective Barrier, Preventing Corrosion And Rust. During Prolonged Periods Of Inactivity Protects Machinery, Motorcycles, Bicycles, Household Appliances, Gardening Tools, Etc. Lubricates Thanks To Its Particular Formulation Based On Hydrocarbons And Special Oils, Forms A Thin But Resistant Film With A High Lubricating Power. Water Repellent: Expels Humidity And Eliminates Current Leakage. Does Not Isolate Contacts.
how To Use: Spray The Product From A Distance Of About 20 Cm On The Part To Be Treated.
Adaptable parts and accessories. Trademarks, models and OEM codes are purely indicative.