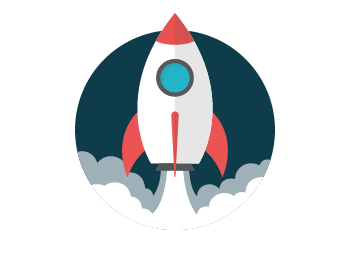 Express delivery
In an increasingly rapidly moving world you can depend on Sabart, a valid and reliable partner.
From the instant you buy to delivery, your goods are in good hands because the carriers we rely on offer guarantees and low prices and deliver the goods quickly and on time.
Which means you can concentrate on your work.
Full range
Sabart specializes in distributing spare parts and accessories for the following sectors:
forestry, gardening, agricultural and accident-prevention.
The range of products and accessories add up to 70,000 items all stocked in the warehouse.
The items distributed are all supplied by leaders in their fields, able to combine cutting edge functionality with field proven reliability.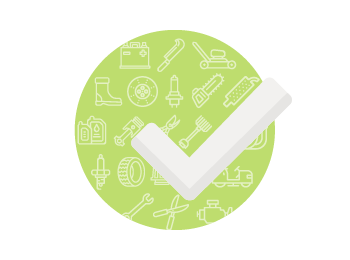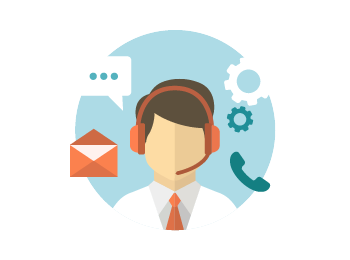 Technical advice
Do you need spare parts or accessories? Sabart takes careful heed of what you want to find the best solution together with you.
Do you need new items or technical assistance? Sabart has the answer to all your needs.
Sabart has been aware of your job perfectly well for fifty years. This is why we can guarantee a range of reliable, cutting edge products plus fully comprehensive assistance.

Established in 1963 as a manufacturer of chain saws, in 1968 Sabart took its core business over to the production and marketing of spare parts and accessories for the forestry, agricultural and gardening sectors.

Still in 1968 the range of accessories for the forestry sector was expanded through the synergy with the Oregon® brand, of which Sabart is still now the sole distributor for Italy.

In 2011, Sabart became part of the Emak Group, an Italian company working in the International market through 28 companies and over 30,000 specialized retailers, covering 80 countries on all continents.

Sole distributors for Italy since 1968
Sabart is the sole distributor in Italy of Oregon branded products, the world leader in the production of cutting chains, guide bars and sprockets for chain saws and harvesters besides accessories, equipment and clothes for the forestry and gardening sectors.
With the Oregon brand Sabart distributes the Cordless Tool System range of machines with 36V PowerNow lithium-ion battery packs as well as all the products, parts and accessories of the Forest and Garden catalogue.