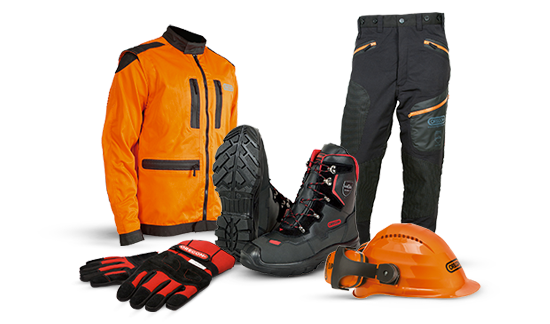 Forestry clothing
and Personal Protective Equipment
Hard hats, visors, footwear and gloves. From cut resistant clothes to products for protecting the body, safety at the workplace is fundamental. Sabart offers a complete range of products of leading brands for maximum protection and reliability.
Lubricants and chemicals
Greasers, oilers and additives for all your working needs. Correct maintenance of your tools and instruments starts with a wise choice of the products to use in the workshop. A line of specific products for all requirements – from the gardening to the agricultural sector.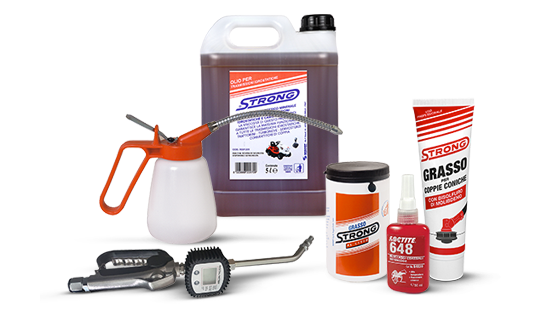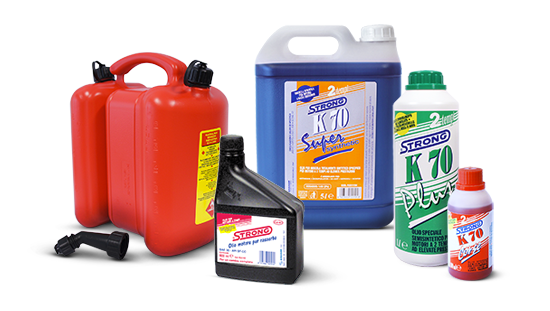 Oils for 4-stroke engines and mix
The correct choice of lubricants is essential for the maximum protection and optimum performance of your engine. Mixed for optimum lubrication even at high speeds, it is thanks to the use of special additives that Sabart's Strong branded oils guarantee low smoke emissions and protection at maximum levels.
Battery packs and electrical material
Battery packs, sockets, plugs, cables and sheaths: all the electrical material for mechanical and repair workshops that allow you to optimise working time and raise the level of customer service.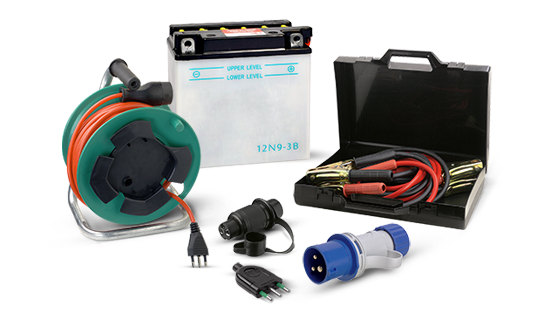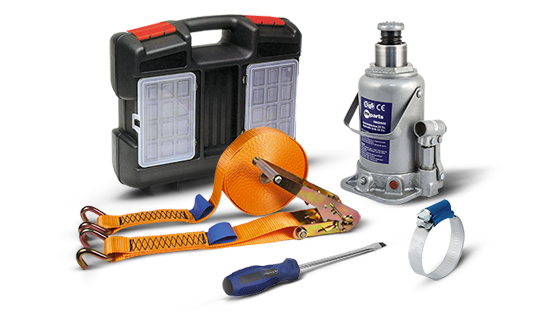 Workshop machines and equipment
Repair trolleys, hoisting benches, tools, anchoring systems, washing tanks and detergents. All the necessary to make your workshop complete and efficient, simplifying the work loads.