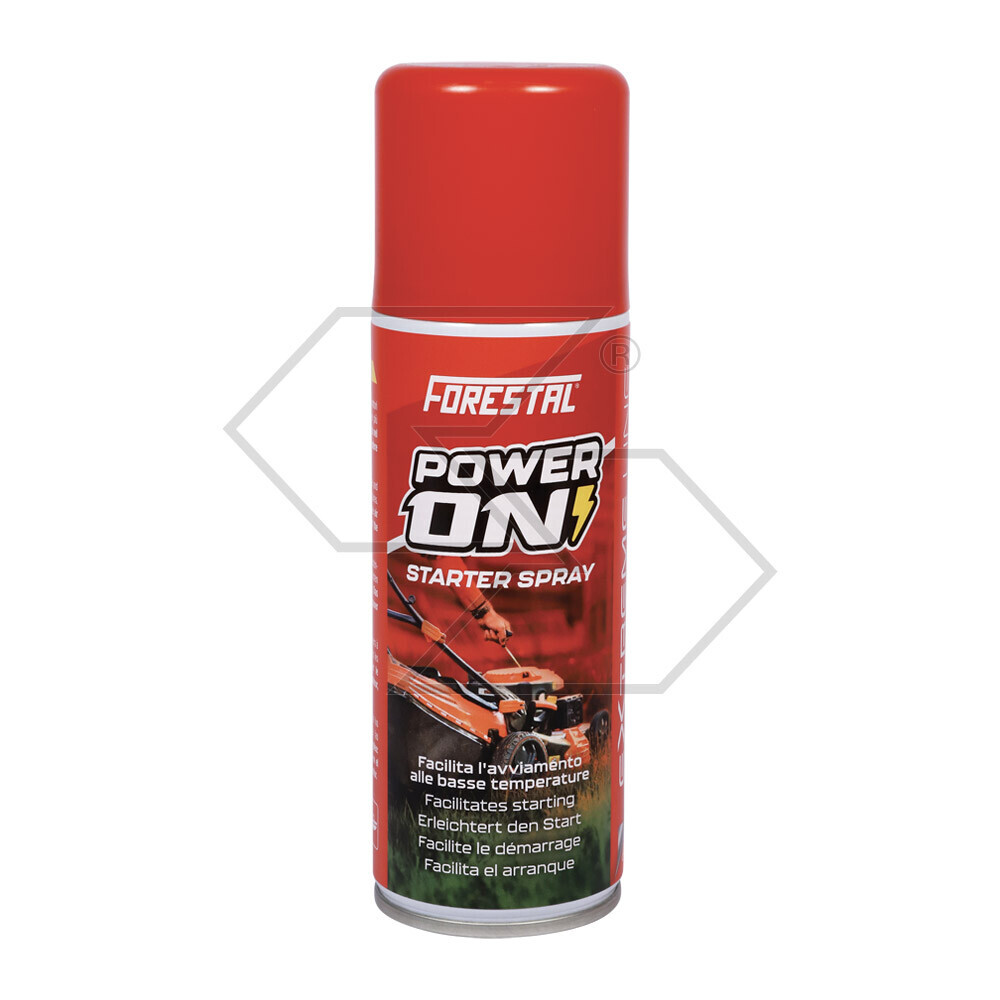 Power On Starter Spray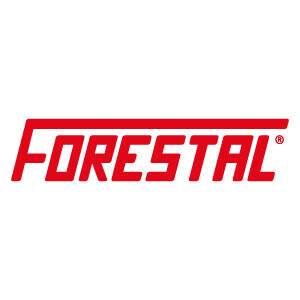 Cod. R331220
Description
- power On Starter Spray :
Facilitates Starting At Low Temperatures. Ideal Product To Facilitate The Ignition Of Petrol And Diesel Engines Even At The Coldest Temperatures. It Does Not Cause Dilution Of The Lubricating Oil. Particularly Suitable For Agricultural Machinery, Earth Moving, Marine Outboard Engines And 2/4 Stroke Engines.
how To Use: Spray The Product Into The Air Filter Or Into The Carburetor, Then Start The Engine. If The Engine Fails To Start, Repeat The Operation. Make Sure There Are No People In The Vicinity Of The Engine When Starting.
Adaptable parts and accessories. Trademarks, models and OEM codes are purely indicative.